Tel Hai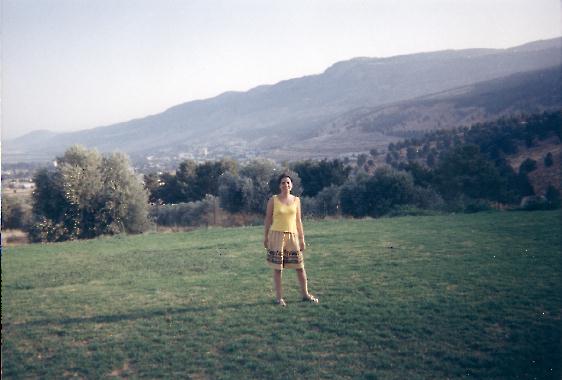 In 1907, Haim Margolis-Kalvaryski built a courtyard at the present site of Tel Hai - then known as Talha - in order to serve the farmers of nearby Metulla, who tilled the land here. Eleven years later, Kibbutz Tel Hai was established in Talha. On March 1, 1920, a group of Arabs attacked Tel Hai. Although Tel Hai had organized defenses, its defenders were no match for the Arab attackers. Six of the defenders were killed, including Joseph Trumpeldor, one of the major figures of Israel's (i.e., Palestine's) early Jewish pioneering days. The remaining defenders burned down the courtyard and abandoned Tel Hai.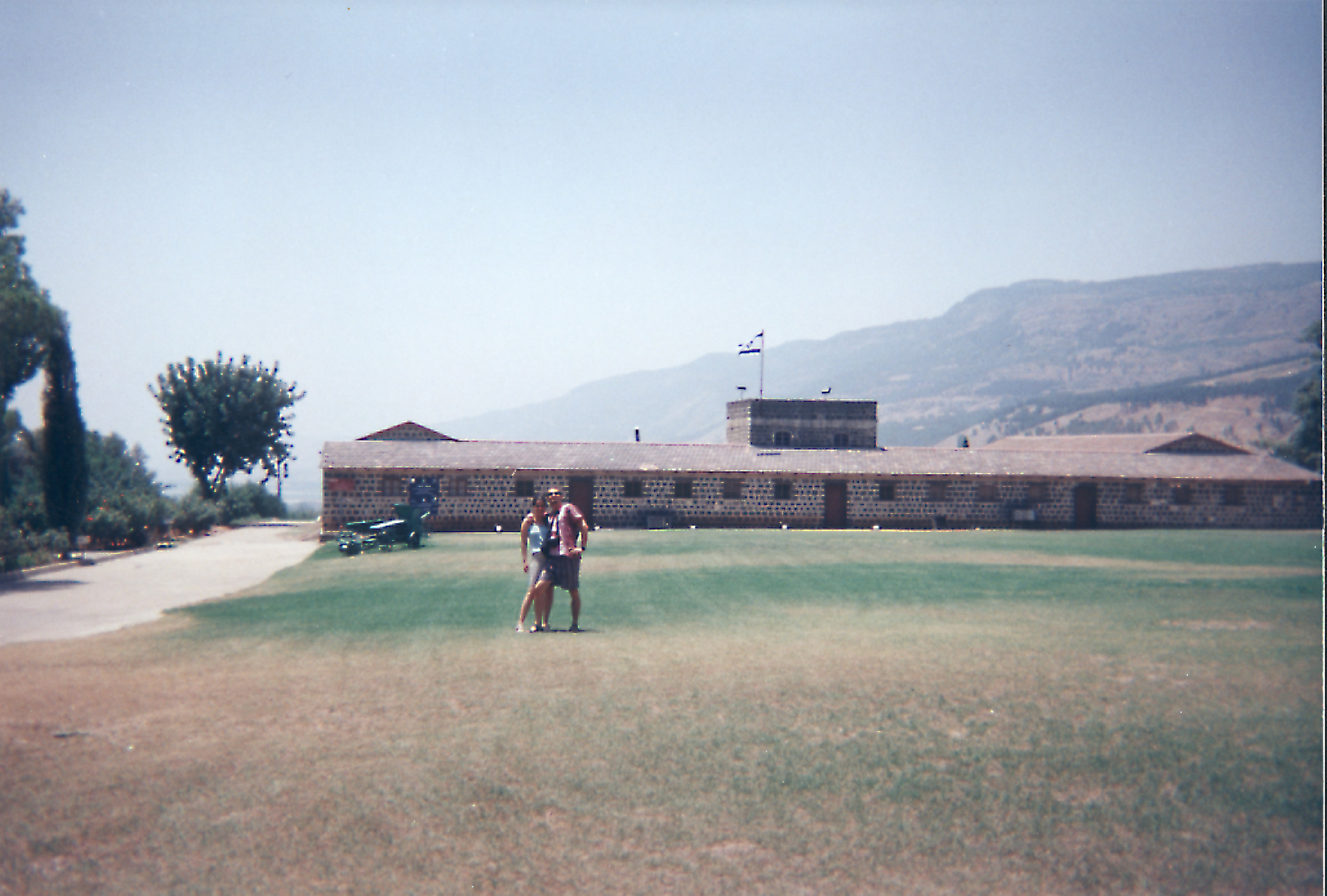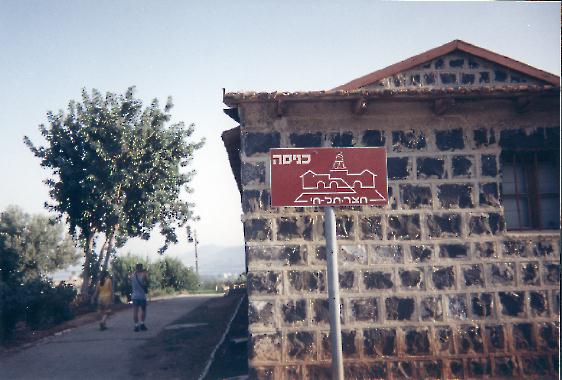 Later that year, members of the kibbutz returned and rebuilt the courtyard. Because of Tel Hai - along with Metulla and Kfar Giladi - the northern Galilee was included in the British Mandate over Palestine and, consequently, in the State of Israel that resulted from the Mandate. Tel Hai is thus significant both because it helped to make the northern Galilee part of the State of Israel and because of the 1920 battle, which was the first time that the Zionist Jewish community in Palestine resisted an organized Arab attack. This, in turn, has made Tel Hai a symbol of the Israeli ideal of combining settlement with defense.
_______________________________________________________________________________________________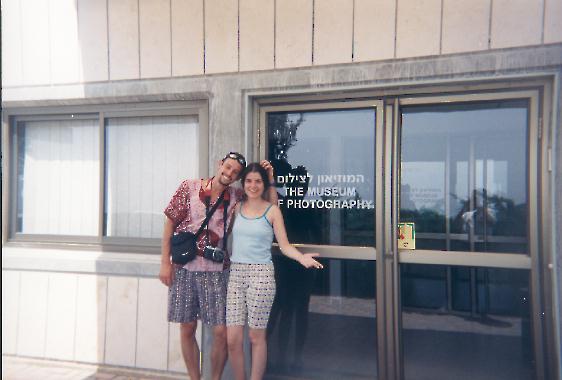 Just a few minute's drive from the historical site of the Tel Hai battle is the Museum of Photography. Inside the museum are antique cameras, exhibits tracing the history of photography, in particular, photography in Israel, and modern exhibits of the works of professional photographers. The complex that houses the Museum of Photography also houses other fascinating museums and exhibits, such as an exhibit that traces the history of the automobile.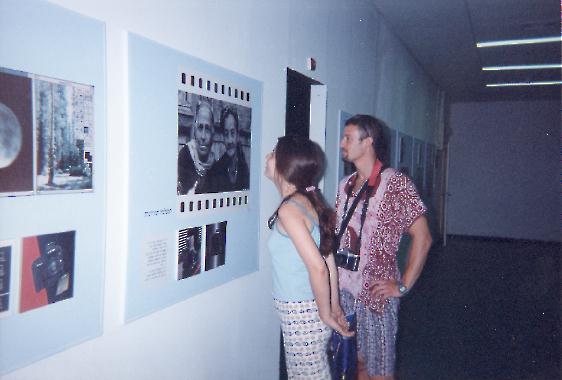 ã 2001 StateofIsrael.com. All rights reserved.
Back to Northern Israel Page
Back to Tourism
Home