Rosh Pina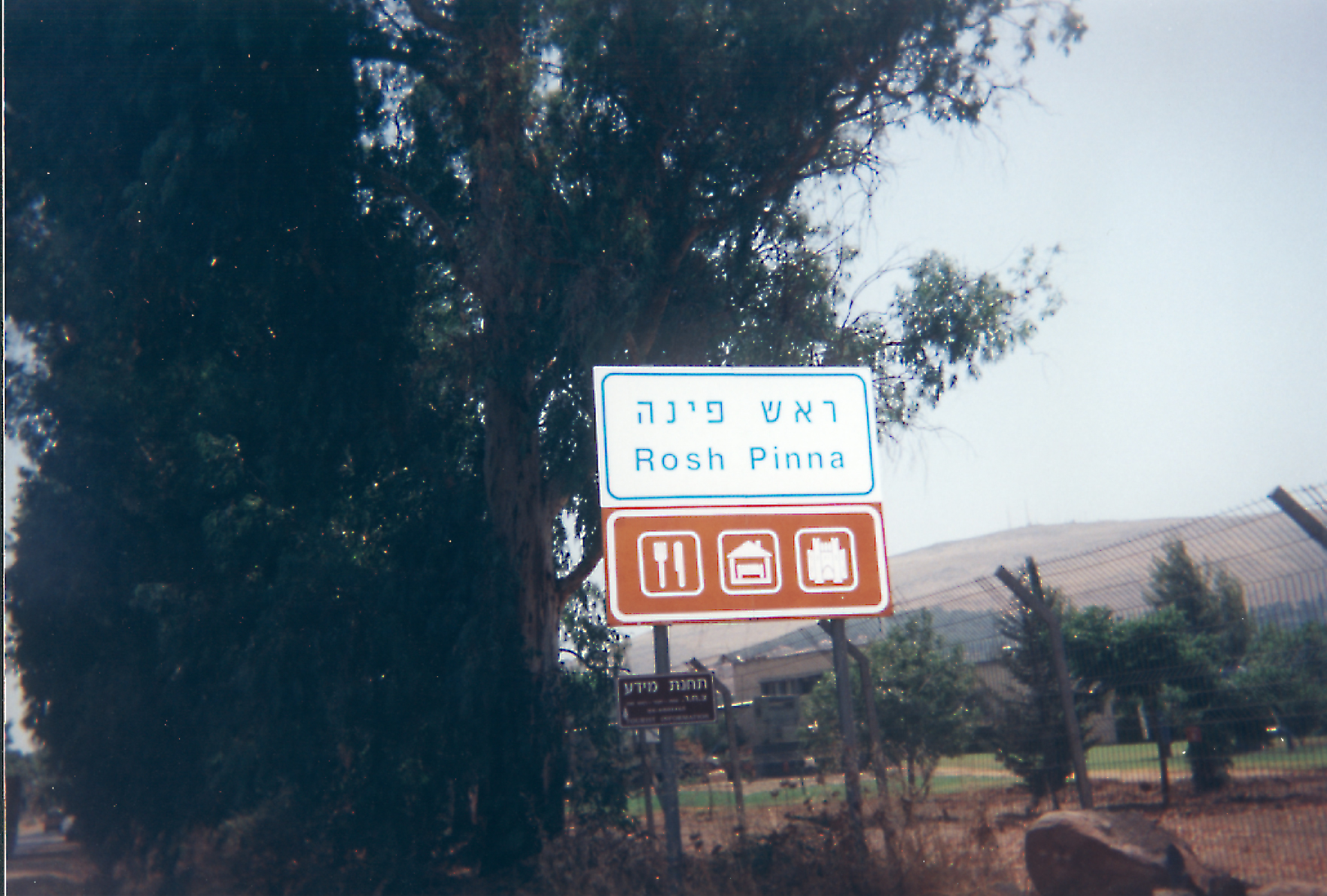 In 1878, Gai Oni, the first modern Jewish settlement in the Galilee, was founded. After enduring three years of drought, the settlers abandoned it. Even so, just a few years later, in 1882, a group of Romanian Jews succeeded in building a lasting Jewish settlement in the Galilee. They named their settlement Rosh Pina, the Hebrew word for "cornerstone," found in the following Biblical verse, which also appears in the Hallel (Psalms of praise read on Jewish festive occasions): "I praise You for having answered me; You have become my deliverance. The stone that the builders rejected has become the cornerstone." In 1884, Baron Edmund de Rothchild became Rosh Pina's sponsor, and the settlement soon became the cornerstone of Jewish settlement throughout the Galilee.
| | |
| --- | --- |
| | |
| A garden planted at the end of the nineteenth century by Baron Rothchild. | This house was built in 1887 under the patronage of Baron Rothchild. In 1929, it was bought by Professor Gidon Mer. From here, Professor Mer conducted research on malaria. The site soon became a world-renowned center for researching malaria. During World War II, Prof. Mer volunteered in the British army, where he soon became the chief medical officer in Burma, holding the rank of colonel. Even in this capacity, Mer managed to continue his malaria research. |
ã 2001 StateofIsrael.com. All rights reserved.
Back to Northern Israel Page
Back to Tourism
Home