Kiryat Shemona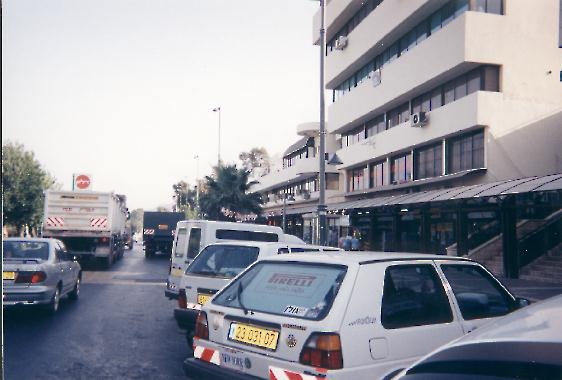 Kiryat Shemona is a beautiful northern town on the Lebanese border. Unfortunately, it has received a lot of media coverage not for its beauty but rather because it is a favorite target of members of the Hizbollah, who fire katusha rockets into the town. However, these rocket firings are a relatively rare occurrence and should not deter anyone from visiting this magnificent little town.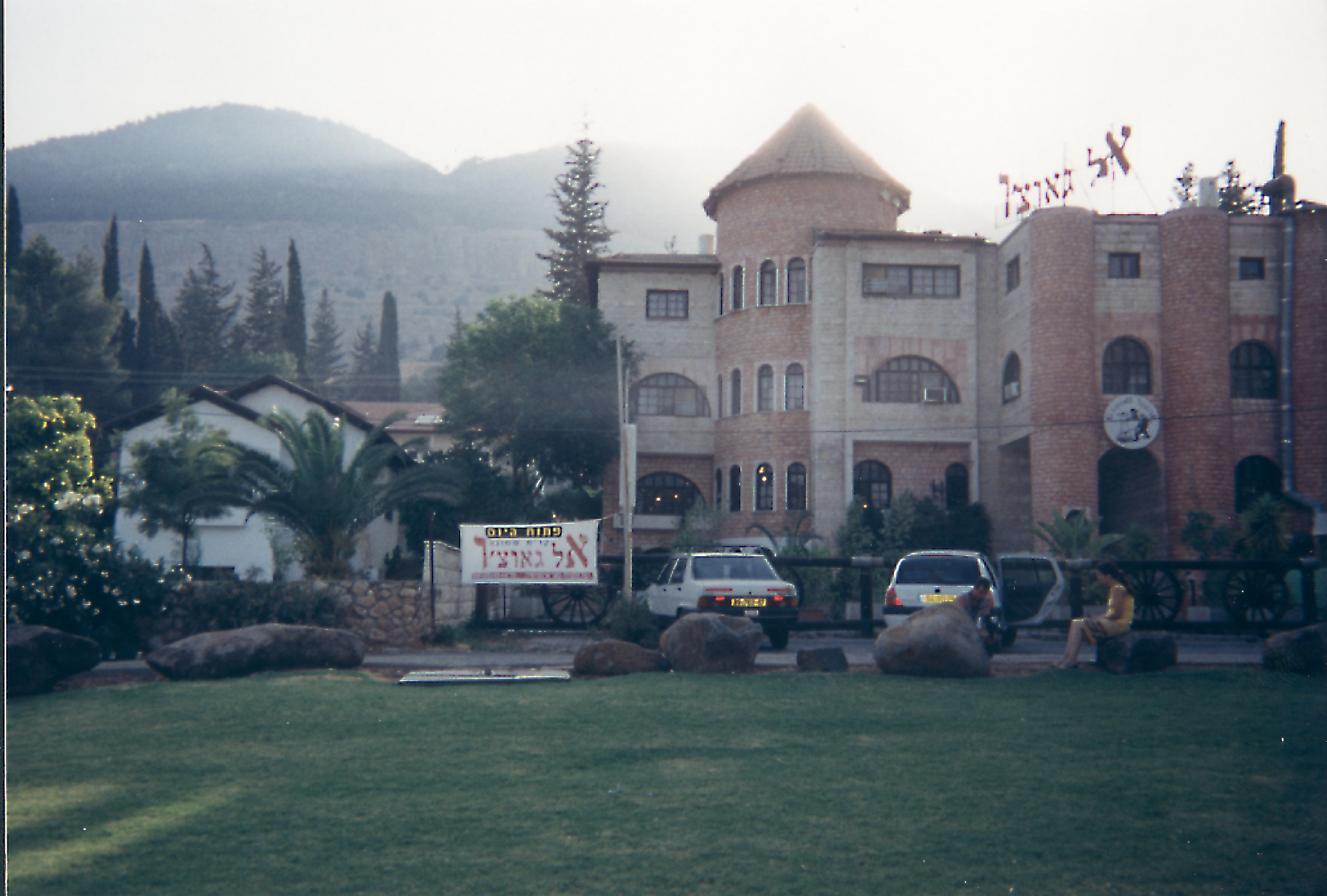 Kiryat Shemona's El Gaucho Argentinian restaurant, along with a couple of houses. The building is family-owned and is rented out to the restaurant.
ã 2001 StateofIsrael.com. All rights reserved.
Back to Northern Israel Page
Back to Tourism
Home